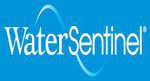 Water Sentinel
Brand's Average Product Rating
Based on 9 total reviews.
About Water Sentinel
The WaterSentinel brand of water filters are designed and engineered by water treatment professionals with over 50 years experience in the water treatment industry who understand water filtration products and who have designed many of the filters you see in the marketplace today. Also, all WaterSentinel filters carry a 90 day unconditional money back guarantee. WaterSentinel branded products are designed to improve water quality for you, your family and your pets. WaterSentinel products are also designed to help improve the efficiency of your appliances and help to protect them from the damaging effects of hard water.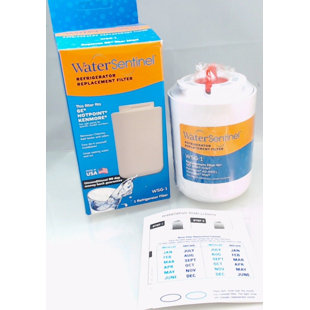 WSG-1 SmartWater MWF Compatible Filter Cartridge
by Water Sentinel
Change your replacement cartridges easily and conveniently with the Water Sentinel WSG-1 SmartWater MWF Compatible Filter Cartridge. This filter cartridge is strong and sturdy, and remains functional for a long time. Sporting a serene white finish, this cartridge effortlessly merges with any refrigerator. Thanks to this filter cartridge, you are ensured clean and healthy drinking water at all times. This cartridge eliminates chlorine, rust, sediments, bad taste, and odor, so that you get...
Product Type: Refrigerator/Icemaker
Cartridge Capacity in Gallons: 300gallons
Overall: 7'' H x 3'' W x 3'' D
Filter Cartridge Life: 6months
Overall Product Weight: 1lb.