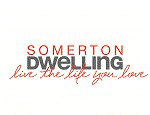 Somerton Dwelling
Brand's Average Product Rating
Based on 282 total reviews.
About Somerton Dwelling
Somerton Dwelling is the US Sales & Marketing arm of Kingstone Furniture. Located in Dongguan City in southern China, Kingstone is one of the premier furniture manufacturing facilities in this heavily industrialized region of the country. With easy access to the coast, there is an excellent transportation system in place to support production and shipment worldwide.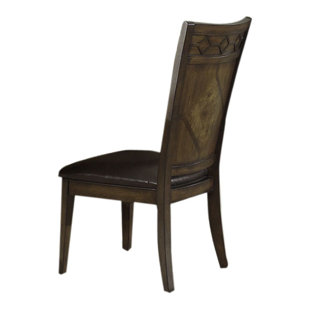 Villa Madrid Side Chair
by Somerton Dwelling
The Somerton Dwelling Villa Madrid Side Chair (Set of 2) has a sturdy design and is lightly distressed. These chairs feature a solid upper back in an overlay diamond grill design that combines beautifully with the trestle table Villa Madrid base and top. The stylish and sophisticated Villa Madrid Side Chair (Set of 2) from Somerton Dwelling has a wooden frame in medium, rich brown finish. The leather seats have a dark brown finish to complement the frame. A damp cloth can be used to spot clean...
Main Color: Rich medium brown