Lee Products Company
About Lee Products Company
LEE PRODUCTS COMPANY offers a range of products that provide great value at good prices prices all year long.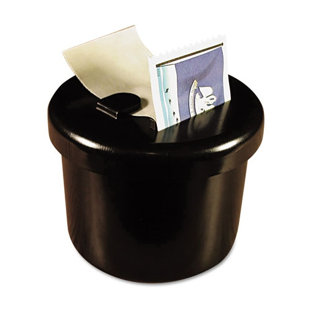 Ultimate Stamp Dispenser
by Lee Products Company
Easily separate backing paper from self-adhesive stamp rolls. Patented dispenser is durable and reusable. Just drop roll in the dispenser, feed through the slot, feed backing under slots and pull backing to dispense. Use 50 or 100 count rolls or stamps, address labels, labels or stickers, up to 1'' wide.
Overall: 1.69'' H x 2'' W x 2'' D
Overall Product Weight: 0.2lb.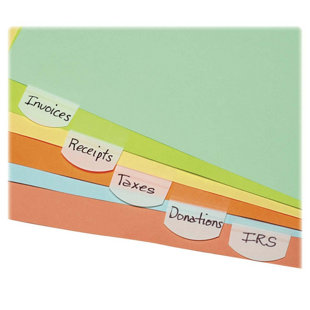 Hefty Index Plastic Tabs, Removable, 1"x1-1/2", 50 per Pack, White
by Lee Products Company
Easy-to-use, durable plastic tabs are ideal for indexing. Tabs can be repositioned without damage to the surface. Write on tab with ballpoint pen, pencil or permanent marker. Will not wilt, tear or dog-ear. Reusable. Product Type: Index Tab Country of Origin: Mexico Tabs: Plastic 1.50'' Width x 1'' Height Adhesive Type: Removable Tab Color: White Recycled: No Recycled Content: 0% Post-consumer-waste%: 0% Assembly Required: No Brand Name: LEE
Overall: 0.2'' H x 3.5'' W x 6.4'' D
Overall Product Weight: 0.03lb.