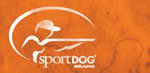 SportDOG
Brand's Average Product Rating
Based on 15 total reviews.
About SportDOG
SportDog's broad line of superior products is the result of focusing on a promise they made to their customers on Day One: They will deliver "Gear the way you'd design it." They have made good on that promise by literally designing their products in the field.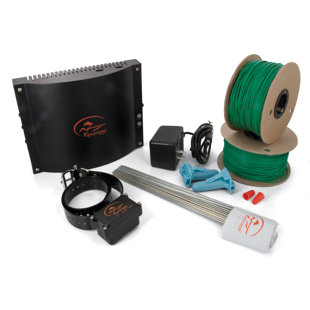 In-Ground Dog Electric Fence
by SportDOG
The SportDOG Brand In-Ground Fence is designed to keep your dog in yards up to 100 acres. Safe and effective for all dogs over 10 lbs. The system works by delivering mild correction through two contact points that touch your dog's neck. If your dog crosses the established barrier, a correction will be sent to get your dog's attention, but will not harm him. You can customize the level of correction to match your dog's temperament, and the adjustable collar allows you to create a perfect fit...
Overall: 12.5'' H x 4.63'' W x 16'' D
Overall Product Weight: 10lb.
Pieces Included: Transmitter, 2 spools of wire, boundary flags, collar
Water Resistant: Yes