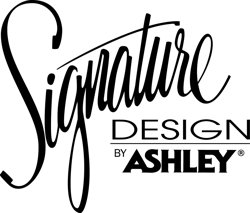 Signature Design by Ashley
Brand's Average Product Rating
Based on 8,562 total reviews.
About Signature Design by Ashley
It takes more than just the ability to make good furniture to become the #1 selling brand of home furniture in North America. Quality, style, selection, and service are the four cornerstones to Ashley Furniture's business model and are the basis for every decision they make.