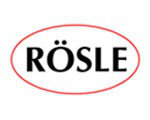 Rosle
Brand's Average Product Rating
Based on 150 total reviews.
About Rosle
Rosle's latest collection,"The Open Kitchen" is creating the standard for modern kitchen design. No longer do cooking utensils and wares need to be hidden away in a cabinet or pantry. "The Open Kitchen" features a wide selection of wall and cabinet hanging products that let's every kitchen enthusiast display the chic 18/10 stainless pieces that Rosle has become know for world over.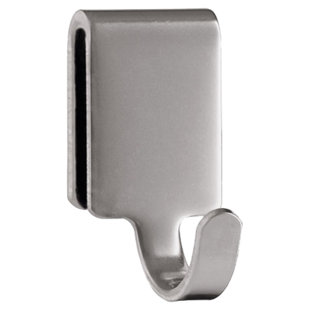 Open Kitchen Wall Mounted Pot Rack
by Rosle
For hanging kitchen utensils with a ring or eyelet on the Stainless Steel 11.8'' Standard Rail. Rosle kitchen utensils are designed to hang, creating the perfect modern kitchen.
Overall: 0.8 Inches Pot Rack Width - Side to Side x 1.6 Inches Pot Rack Depth - Front to Back
Chains Included: No