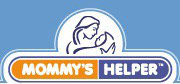 Mommy's Helper
Brand's Average Product Rating
Based on 10 total reviews.
About Mommy's Helper
The phrase "Helping Mom is Our Business" is not just part of their logo — it says what their company is all about. Their business grew out of a typical family environment where they experienced the same issues as most parents trying to raise their children: Too many problems ... not enough solutions. They got into this business for this very reason and have maintained the same focus since 1986 — finding innovative product solutions to everyday problems. They dedicate themselves and their product selections to this philosophy.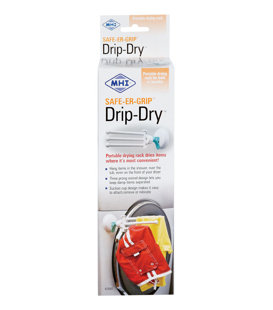 Safe-Er-Grip Drip Dry Plastic Drying Rack
by Mommy's Helper
Handy portable drying rack has three adjustable prongs to keep items separated while drying.
Overall: 3.4'' H x 12'' W x 3.4'' D
Overall Product Weight: 0.4lb.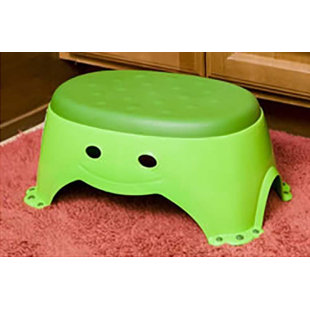 Frog Step Stool
by Mommy's Helper
Your kids are sure to love the cute frog design on the Mommy's Helper 1-Step Plastic Frog Children's Step Stool. The green color adds a playful touch to your home. It lets your children stand on it so that they can reach heights they could never reach before. It lets them reach your vanity or use it to step in and out of the bath tub. While it makes a great addition in the bathroom, it can be practically used anywhere in your house. The stool features a non-slip top, which provides grip to...
Overall Height - Top to Bottom: 0.75''
Overall Width - Side to Side: 13''
Overall Depth - Front to Back: 6''
Country of Manufacture: China
Assembly Required: No