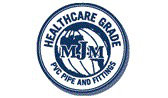 MJM International
Brand's Average Product Rating
Based on 7 total reviews.
About MJM International
MJM's International Corporation has over 30 years of experience in design and developing PVC Medical Equipment.The company's owners have dedicated their experience to serving its clients 100% and setting a new standard in quality, service and durability in all its PVC product lines.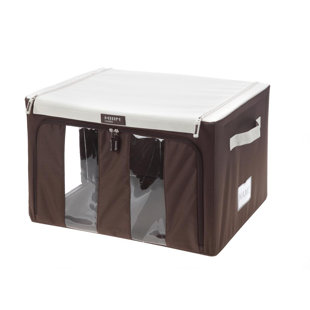 Collapsible Storage Bin with Handles
by MJM International
Collapsible storage bin with handles is perfect for any storage and organizing needs. Made out of durable polyester fabric, storage unit has two clear windows for easy view and access. Storage unit has heavy duty handles on side with clear name tag placement. Bin can be accessed from front and top, making it easy to put objects in, and take items outs. Perhaps best feature is water repellent polyester fabric, which will keep out any kind of moisture and protect contents in the unit. Collapsible...
Overall: 13'' H x 20'' W x 16'' D