Lightspeed
Brand's Average Product Rating
Based on 72 total reviews.
About Lightspeed
At Lightspeed® they design tents that are amazingly quick to set up without sacrificing strength and quality. When designing their tents, they rely on over a thousand nights sleeping in tents of all shapes and sizes and in all weather conditions.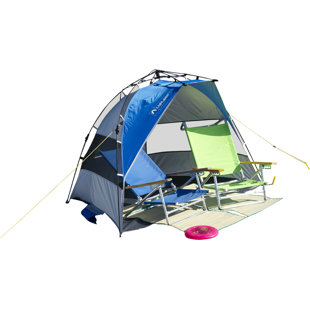 Quick Draw Tent
by Lightspeed
Overall: 42.5'' H x 78.75'' W x 43.3'' D
Overall Product Weight: 4lb.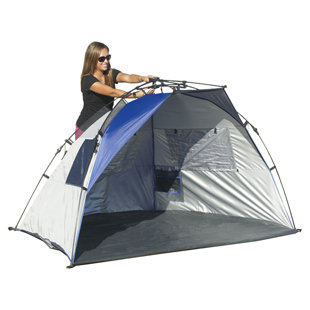 Quick Cabana Tent
by Lightspeed
The Lightspeed Quick Cabana Tent is ideal for travel and car camping trips. This dome tent is made from polyester with a silver lining, which keeps it strong and durable for several years to come. It features a grey dome exterior that makes it look appealing. The dome tent is suitable to use for three people. It features a revolutionary compression hub system, which set-ups quickly as well as easily. Sporting a compact and lightweight design, this dome tent is easy to carry along whenever...
Overall: 48'' H x 96'' W x 54'' D
Overall Product Weight: 6lb.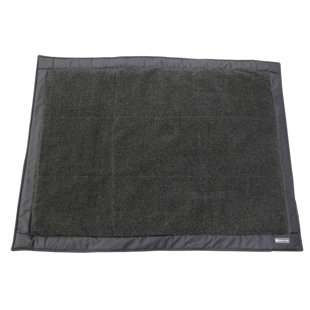 Outdoors Travel Dog Bed
by Lightspeed
The Lightspeed Outdoors 1.5'' thick self inflating travel dog bed with a durable puncture and water resistant mattress base, cushioned sides and a removable thick soft fleece top provides the ultimate in comfort for your four legged friend when on the go. The easy to roll up self deflating mattress closes securely with straps to a 32'' by 6'' size for convenient storing and travel. To inflate, simply unroll and twist open the nozzle for the mattress to self inflate. When inflated, the 42-inch...
Bed Type: Mat/Pad
Shape: Rectangle
Overall: 2'' H x 32'' W x 42'' D
Overall Product Weight: 3.6lb.