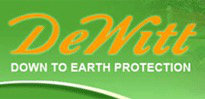 Dewitt
Brand's Average Product Rating
Based on 22 total reviews.
About Dewitt
DeWitt Company is compiled of landscaping products and plant fabrics that are the number one choice of professionals in the lawn and garden industry. DeWitt's high-performance, quality products save time in long-term maintenance and are environmentally safe for the demanding homeowner as well.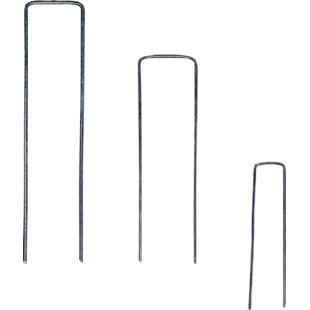 75 Pack Anchor Pins
by Dewitt
Overall: 6'' H x 6'' W x 1'' D
Overall Product Weight: 3.76lb.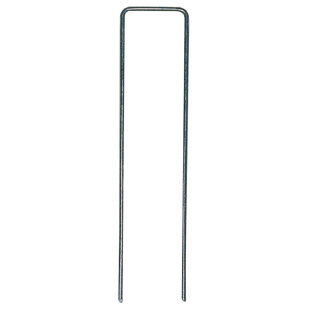 Anchoring Pins Bulk Box of 500 Pins
by Dewitt
These U-shaped steel pins are angled at their ends for quicker and easier installation by piercing the fabric and penetrating the soil with hand pressure. Properly secures and anchors landscape fabrics; ground covers, and drip irrigation tubing. These special, galvanized steel pins are angled at the ends for faster and easier installation with only hand pressure. Use Anchor Pins to Permanently and professionally anchor all of your landscaping fabrics.
Overall: 19.5'' H x 6.5'' W x 5'' D
Overall Product Weight: 21lb.