DeWalt
Brand's Average Product Rating
Based on 11 total reviews.
About DeWalt
DeWALT is a top of the line brand of power tools for the construction and woodworking industries. Known and trusted worldwide, DeWALT has been producing some of the most high quality products since 1924, when the company was founded by Raymond E. DeWalt. When the pros need to choose a better, more reliable tool, they choose DeWALT Tools.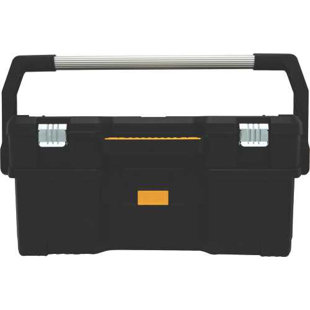 Overall: 11.2'' H x 24'' W x 12.8'' D
Overall Product Weight: 8.27lb.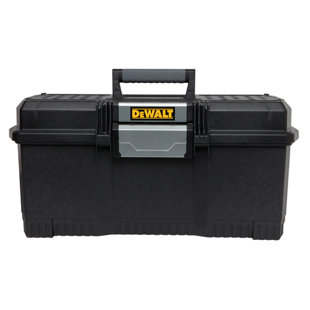 One Touch Toolbox
by DeWalt
Overall: 11.4'' H x 24'' W x 11.4'' D
Overall Product Weight: 6.47lb.