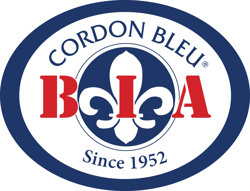 BIA Cordon Bleu
Brand's Average Product Rating
Based on 1,696 total reviews.
About BIA Cordon Bleu
Established in 1952, BIA Cordon Bleu is a leading manufacturer of porcelain and stoneware serving accessories, bakeware and dinnerware. All of BIA Cordon Bleu's products utilize classic and contemporary shapes, as well as unique glazes, hand painted patterns and interesting designs. BIA Cordon Bleu continues the tradition of providing timeless, quality merchandise at affordable prices.