Wayfairians are eager and practical problem solvers who are motivated by results. All team members are empowered to take on new challenges throughout the organization, and because we believe in hiring thoughtful generalists over subject matter experts, there are many opportunities to work and learn across new domains.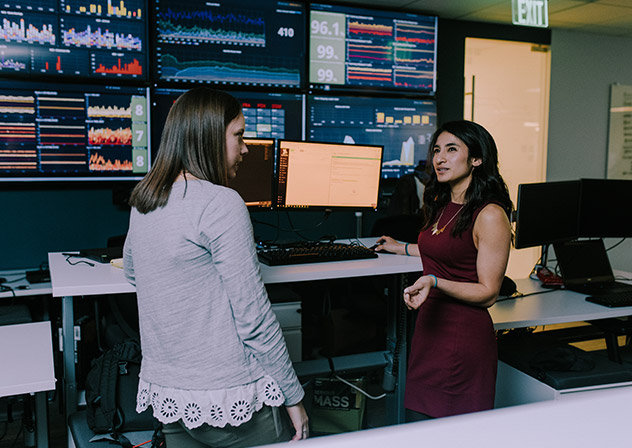 With data—driven product design and our homegrown end—to—end tech stack, we help shoppers navigate the complexity of the world's largest catalog of home goods.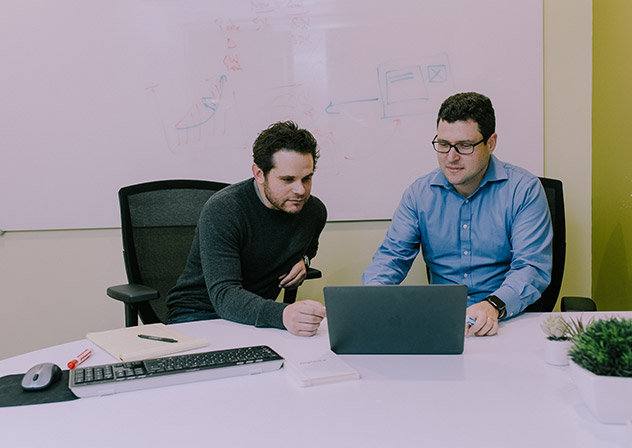 From marketing and media to strategic planning and category management, we're building our teams, our brand, and the future of ecommerce.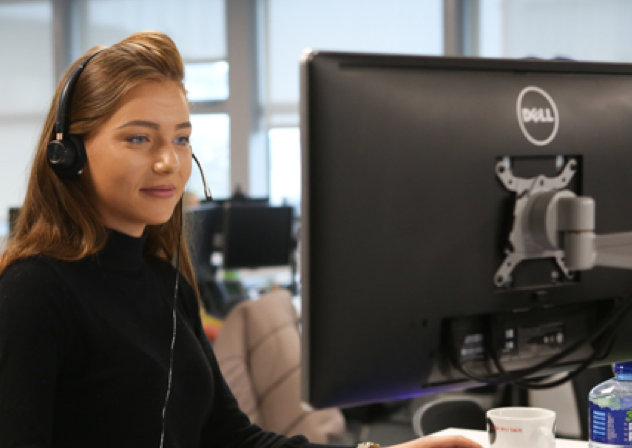 We're customer advocates every step of the way, furthering our mission of making shopping for home both easy and fun.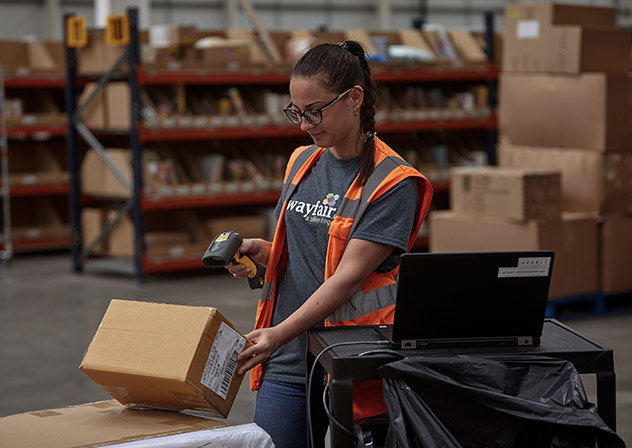 Distribution & Warehousing
With a growing network of warehouses and the industry's best last—mile delivery pros, we're working together to fulfill our promise to our customers.
Is Boston's Wayfair the next Amazon?
It's hard to argue with success — Wayfair has become a colossus since it was launched in Steve Conine's Boston home in 2002.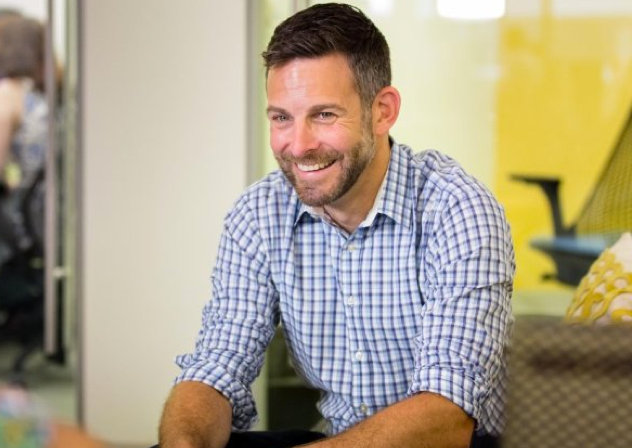 An Inteview with Ed Macri, CMO of Wayfair
Much of Wayfair's success rests on its ability to make new rules in critical areas of product development and marketing.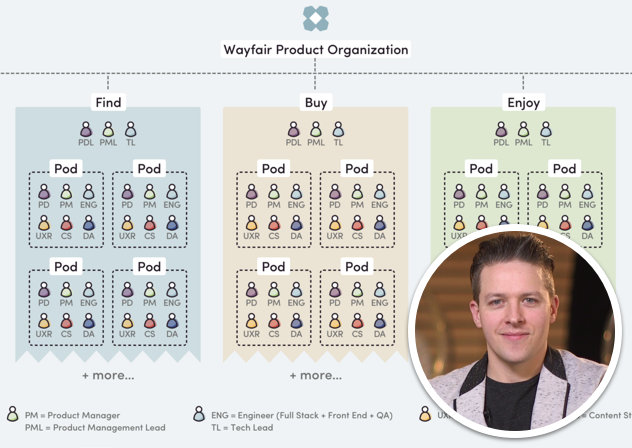 The Anatomy of a Large Product Design Organization
Rather than being responsible for sections of the site, each super—pod is focused on an aspect of the customer journey.