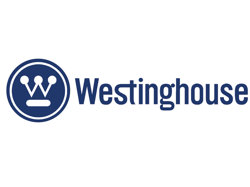 Westinghouse Lighting
Brand's Average Product Rating
Based on 2,357 total reviews.
About Westinghouse Lighting
Since 1886, Westinghouse has been creating innovative and high quality lighting and household electric products. Westinghouse started out as an electric company when the concept of electricity was brand new in the world. Today they offer a broad range of products including but not limited to, light bulbs, indoor and outdoor lighting solutions, televisions, heating and cooling products and small kitchen appliances.