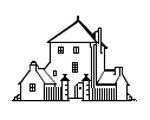 Random House
About Random House
Random House, Inc. is the U.S. division of Random House, the world's largest trade-book publisher, and is owned by Bertelsmann AG, one of the world's foremost media companies. Their dedicated team of publishing professionals is committed to helping authors realize their very best work and to finding innovative new ways of bringing stories and ideas to audiences worldwide.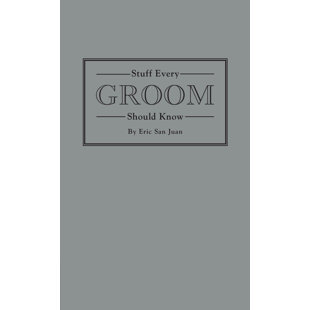 Stuff Every Groom Should Know
by Random House
All the skills you'll need to get from "Yes!" to "I do". Includes how to budget for a wedding, how to choose the best best man, how to pick the perfect tux, how to write your own vows, how to survive your bachelor party. Plus tips on building a guest list, suggestions for stress-free receptions, tricks for melting cold feet, advice on dealing with your new in-laws, and much, much more!
Overall: 3.8'' H x 0.7'' W x 0.7'' D
Overall Product Weight: 0.38lb.