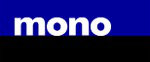 mono
About mono
mono is a mid-size family-owned enterprise headquartered in Mettmann, Germany, where it manufactures high-end quality flatware and table accessories. The level of innovation, design quality and superior manufacturing standards implemented for each and every item have made mono what it is today – "a lifestyle enhancer".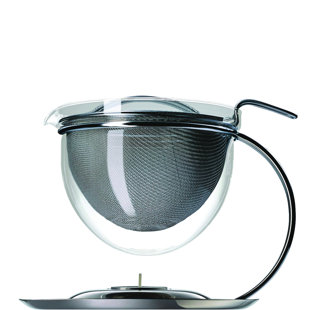 Filio Glass Teapot with Integrated Warmer
by mono
The mono-filio teapot is an advancement of the mono-classic teapot. The glass jug is hung up in a loosely oscillating base frame made of stainless steel, which has been formed out of one single piece and thus it doesn't have any ugly weld seams. As well as with the mono-classic teapot, the tea cooking with the mono-filio version becomes a fascinating spectacle: The tea leaves hover in a setting of glass, metal and light and release their entire aroma. The round handle completes the elegant...
Material: Glass; Stainless Steel
Dishwasher Safe: Yes