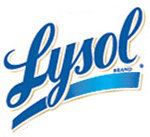 Lysol
Brand's Average Product Rating
Based on 7 total reviews.
About Lysol
Lysol is a brand name of disinfectant household cleaners distributed by Reckitt Benckiser. It is marketed for cleaning, disinfecting food surfaces and odor removal. The name is used on aerosol sprays, pre-saturated tissues and liquid solution.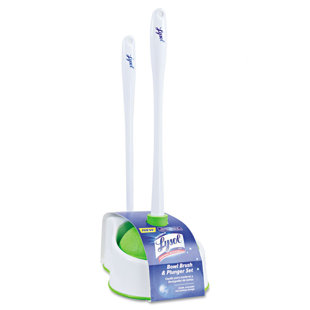 Free Standing Toilet Brush Set
by Lysol
Brush bristles and plunger head are infused with antimicrobial properties which inhibit the growth of bacteria, mold and mildew. Dual caddy provides convenience and stability for both plunger and brush. Attractive green plunger head with stylish caddy.
Overall: 20.5'' H x 7.44'' W
Overall Product Weight: 1.91lb.