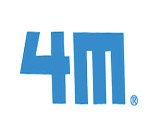 4M
Brand's Average Product Rating
Based on 11 total reviews.
About 4M
4M, specializes in producing creative games and craft kits for curious kids. Established since 1993, 4M's team of Hong Kong inspirational designers is dedicated to the development of exciting products that enliven kid's natural curiosity. This dedicated team strives to experiment and discover in an exciting, but safe way, to inspire children's thoughts beyond their wildest dreams.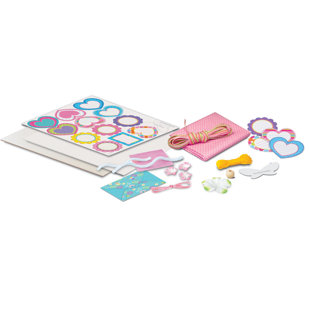 Create this memo board with an adorable fairy motif. Kit includes fabric, foam, cardboard, elastic bands, ribbon, wooden bead, silk flowers, pipe cleaner, yarn, fairy wing template, double sided tape, message sheets, envelope and instructions
Overall: 10.75'' H x 2'' W x 9'' D
Overall Product Weight: 0.48lb.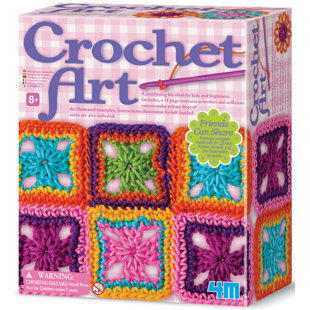 The 4M Crochet Art is a wonderful way to help you little one stay busy and enhance her creativity. This kit includes two crochet hooks, a plastic needle, and seven colors of yarn. It comes with an instruction booklet that guides your child to make coasters, mats, bags, and belts. The hooks featured in the kit are of size 5. The seven attractive shades of the yarn will allow your child to create captivating crochet patterns. This kit contains adequate material for making three items. The Crochet...
Overall: 7.25'' H x 3.25'' W x 8.5'' D
Overall Product Weight: 0.68lb.